Air Watch Alert – NO OPEN BURNING
Mesa County Public Health has issued and open burn ban for Tuesday afternoon and evening. Click here for more info.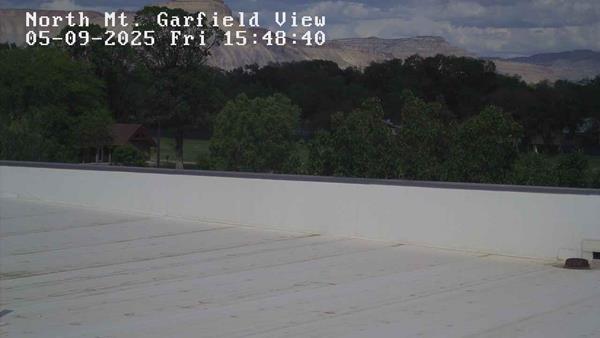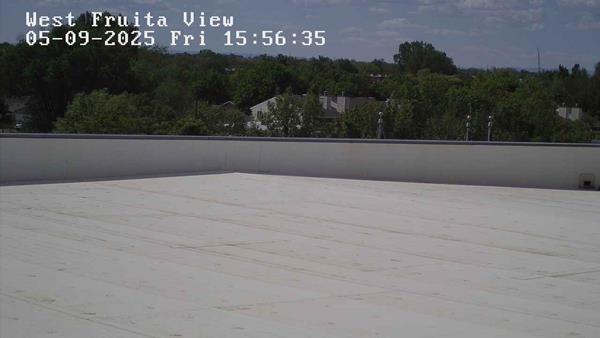 What We Do
Our Air Quality Program is the local air pollution control authority that works collaboratively with the Colorado Department of Public Health and Environment Air Pollution Control Division.
We are responsible for sampling our air at various monitoring locations in the valley, issuing open burning permits, complaint investigation and response, issuing air watch alerts, and maintaining certifications for opacity and odor evaluations.